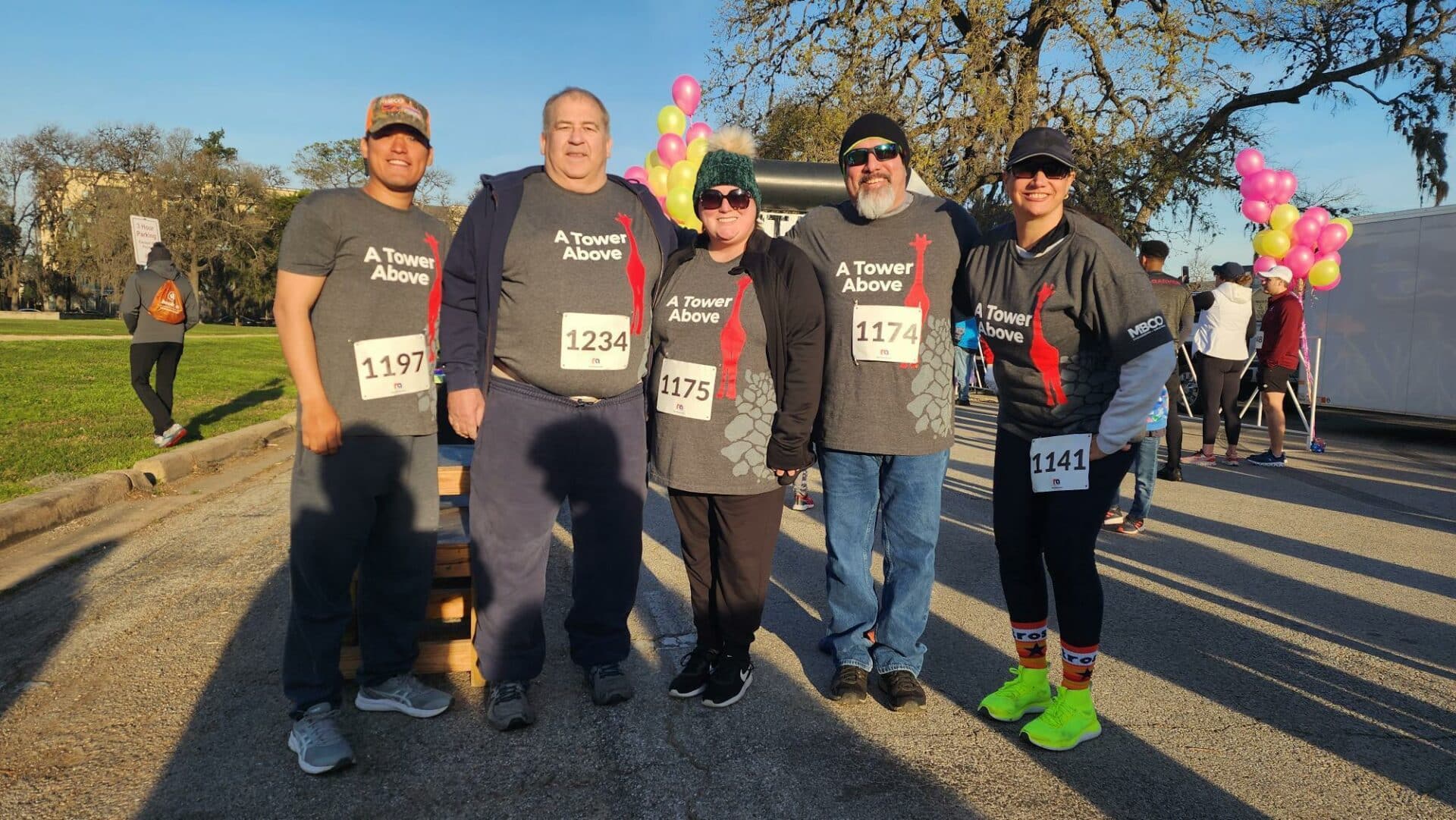 Recommitting to our core values every day is crucial to MBCO because they truly capture the essence of what we deliver, but more importantly, why. We truly are A Tower Above.
We win customers for life by responding quickly, creating trust, delivering on our word, actively listening, and being empathetic.
Skills, talent, and expertise that move MBCO forward are more important than any qualification on paper. Our success comes from all backgrounds and experiences.
Providing honest communication about everything through openness and accountability—whether things are good or bad, we convey information as we know it. Our ego cannot be involved.
We will practice gratitude, remaining grounded, welcoming feedback, being present, and taking risks.
MBCO is a growing organization, and we are always looking for amazing individuals to join our "tower."

Please send your resume to onie.benavides@mbcoengineering.com for consideration.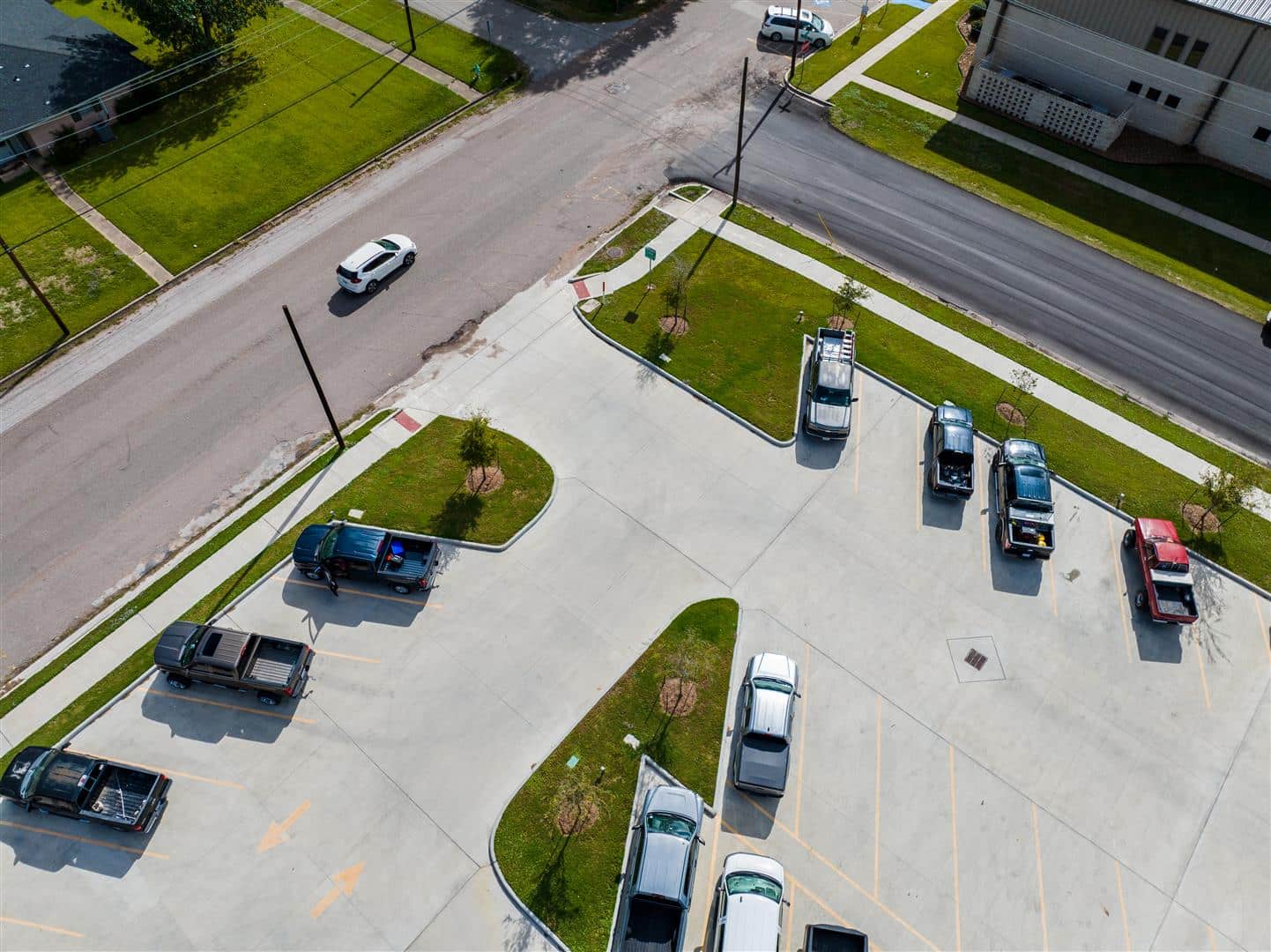 We are hiring Survey Field Crew partners. If you are a survey professional with experience as a Survey Crew Party Chief, Instrument man or Rodman, please send in your resume for immediate consideration. Candidates with experience in the transportation industry preferred. Pay commensurate with experience. Flexibility required. OT and Travel throughout Texas as needed.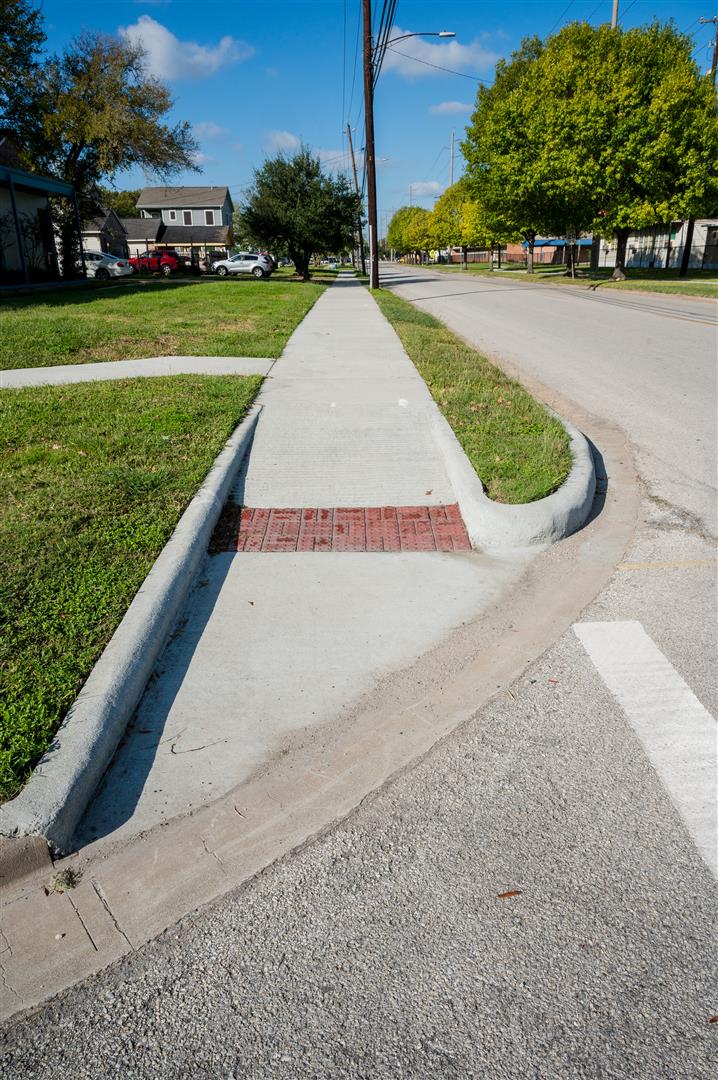 Currently seeking a Sr. Project Manager for our Engineering Division. Must be a go-getter with experience in running  roadway, traffic, and/or infrastructure projects. 
10-15 years of experience in Houston Area projects.
Licensed professional, with 7+ years of Project Management experience.
TxDOT Precerts 
This is NOT a business development role, primary responsibility is to ensure all projects are delivered on time and within budget.
Local candidates only please.