When MBCO Engineering + Surveying (MBCO) began in February of 2015, four engineers came together to deliver the best of their collective, yet diverse and varying areas of expertise. Having worked together before, their history of collaboration set the foundation for a new firm that would guarantee they were A TOWER ABOVE™. This means working as a "tower" (the unique name for a group of giraffes, MBCO's official mascot) to deliver responsive engineering and surveying and to Maximize Opportunity by Taking Risks, Breaking Barriers and Creating Success on Our Own Terms.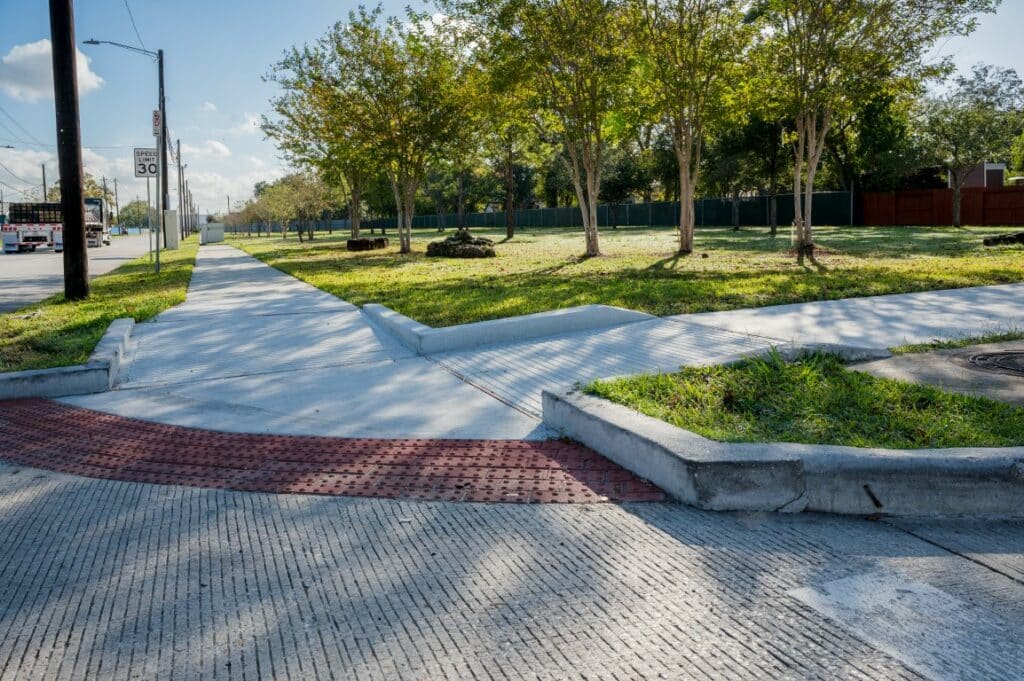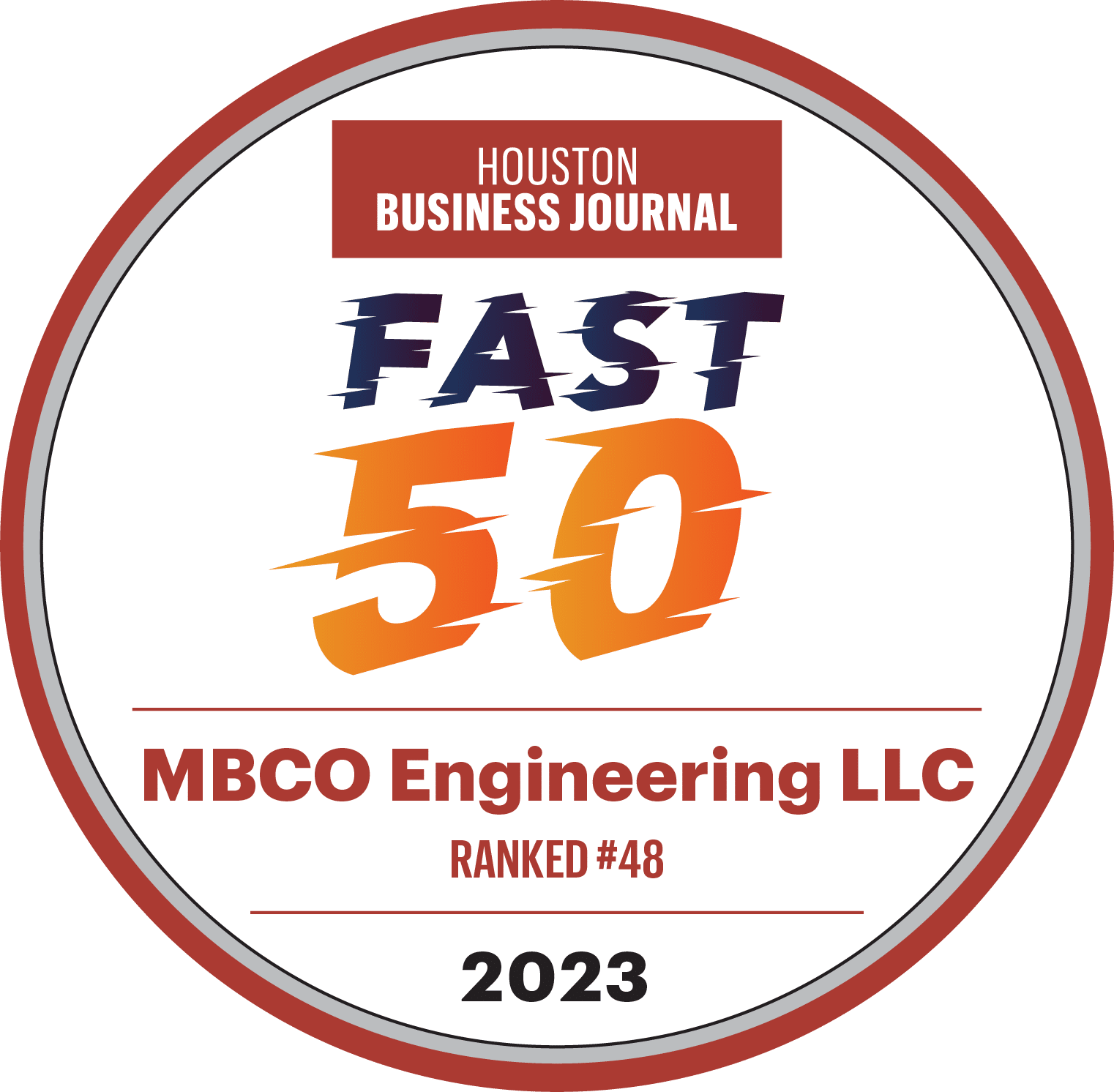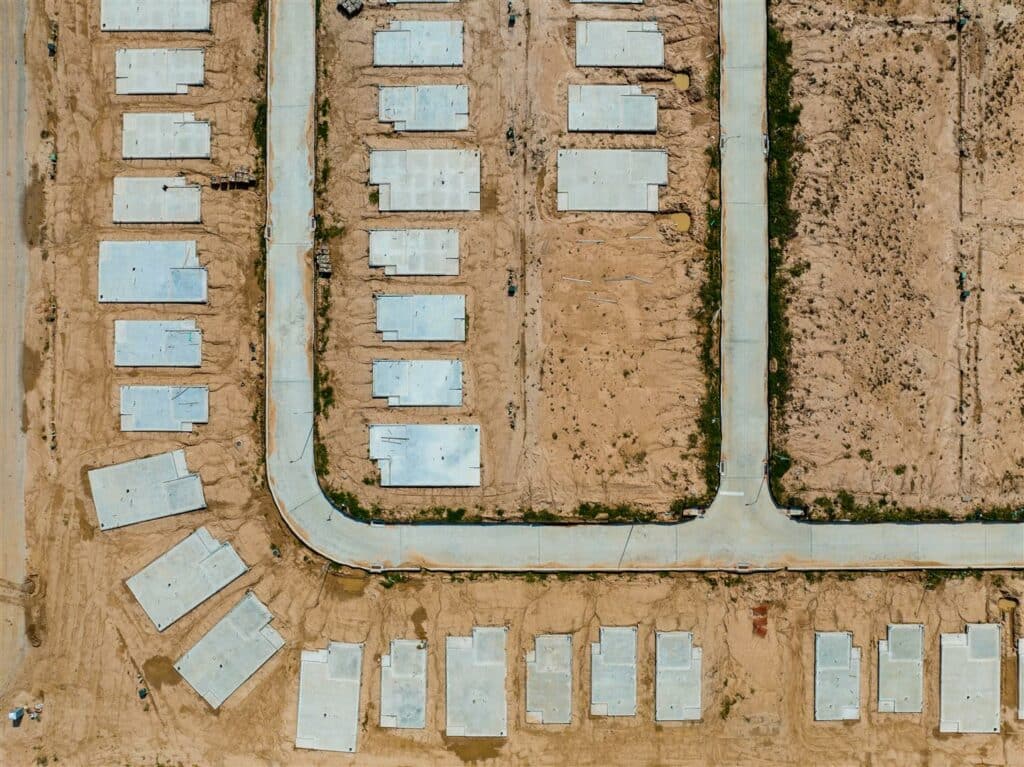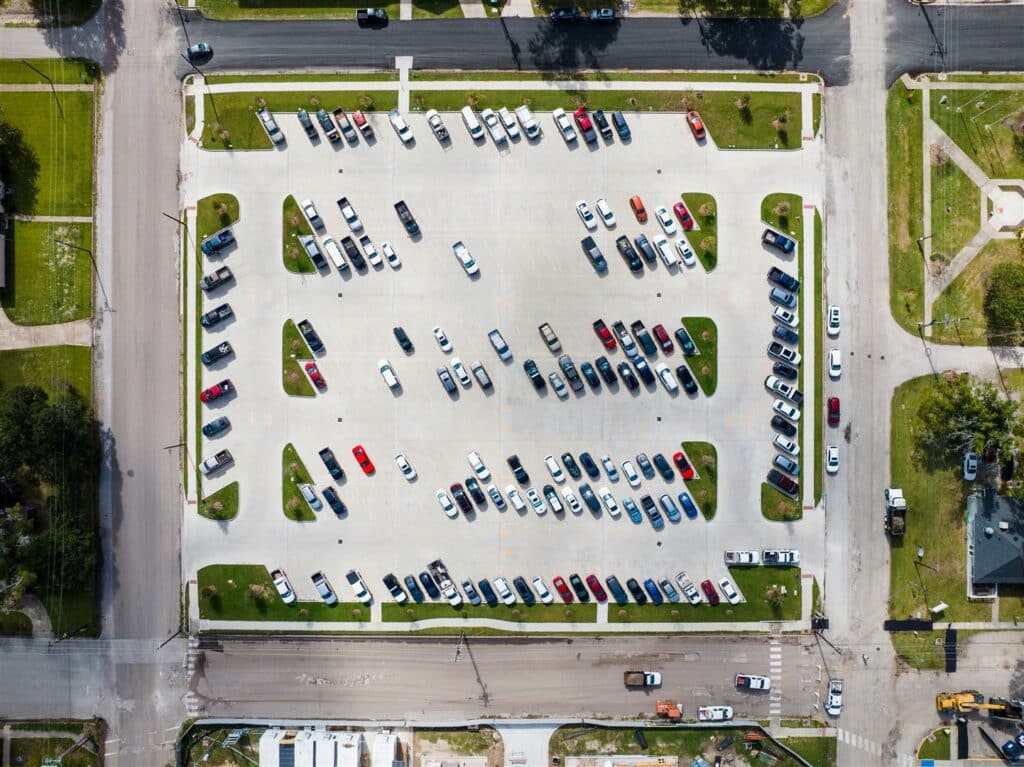 "We are committed to ensuring our employees are engaged in the success of MBCO and are happy to come work. Because our employees know they are valued and share our passion for client responsiveness, this is our foundation for success,"
Bonnie Moss, PE, President and original co-founder.
Over the past eight years, MBCO has expanded from four to 44 employees and is the most trusted woman-owned, full-service engineering and surveying firm in the Texas gulf coast region. Clients have trusted us on a wide range of public and private projects, and we are proud of our long-term commitments with flood control districts, departments of transportation, municipalities, counties, and commercial developers.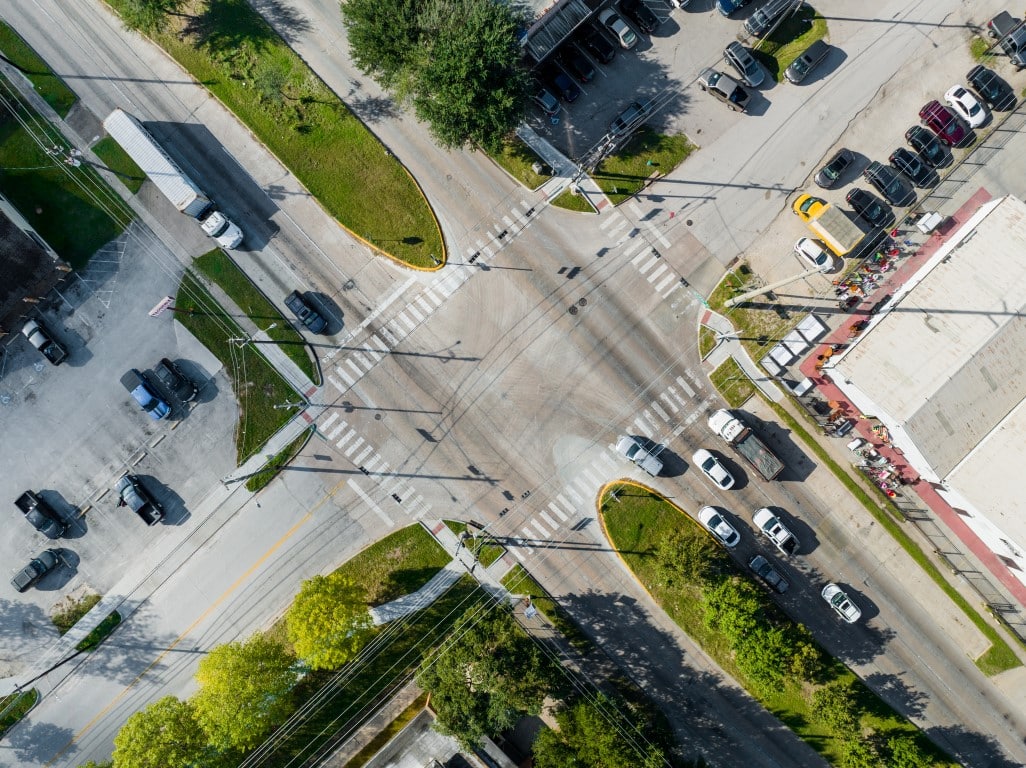 MBCO wants to be your engineer of choice for roadway design, drainage design and studies, erosion and sediment control plans, condition assessment, program management, large diameter infrastructure design, environmental assessments, utility coordination, subsurface utility engineering, right-of-way acquisition, and traffic engineering.
MBCO wants to be your surveyor of choice for pipeline surveys, boundary, as-built, topographic design for engineering and public infrastructure projects, transportation, right-of-way, subdivision platting and land development, horizontal and vertical control, utilizing GPS technology, industrial, hydrographic, and institutional surveys for hospitals and schools, and oil and gas surveys.
WBE | DBE | HUB | SBE | HHF
Engineering Firm #F-16850
Surveying Firm #10194810
2.13.1 Hazardous Materials Initial Site Assessment
4.2.1 Roadway Design
4.5.1 Constructability Review
7.1.1 Traffic Engineering Studies
8.1.1 Signing, Pavement Marking, And Channelization
8.3.1 Signalization
10.1.1 Hydrologic Studies
10.2.1 Roadway Hydraulic Design
10.3.1 Bridge Hydraulic Design
11.1.1 Roadway Construction Management And Inspection
11.2.1 Bridge Construction Management And Inspection
11.3.1 Construction Superintendent
15.1.1 Right of Way Surveys
15.2.1 Design Survey
15.2.2 Construction Survey
15.3.5 Horizontal and Vertical Control
17.5.1 Civil Engineering
18.2.1 Subsurface Utility Engineering
18.3.1 Utility Adjustment Coordination
18.4.1 Utility Engineering
18.5.1 Utility Construction Management & Verification
18.6.1 Utility Management & Coordination Oversight